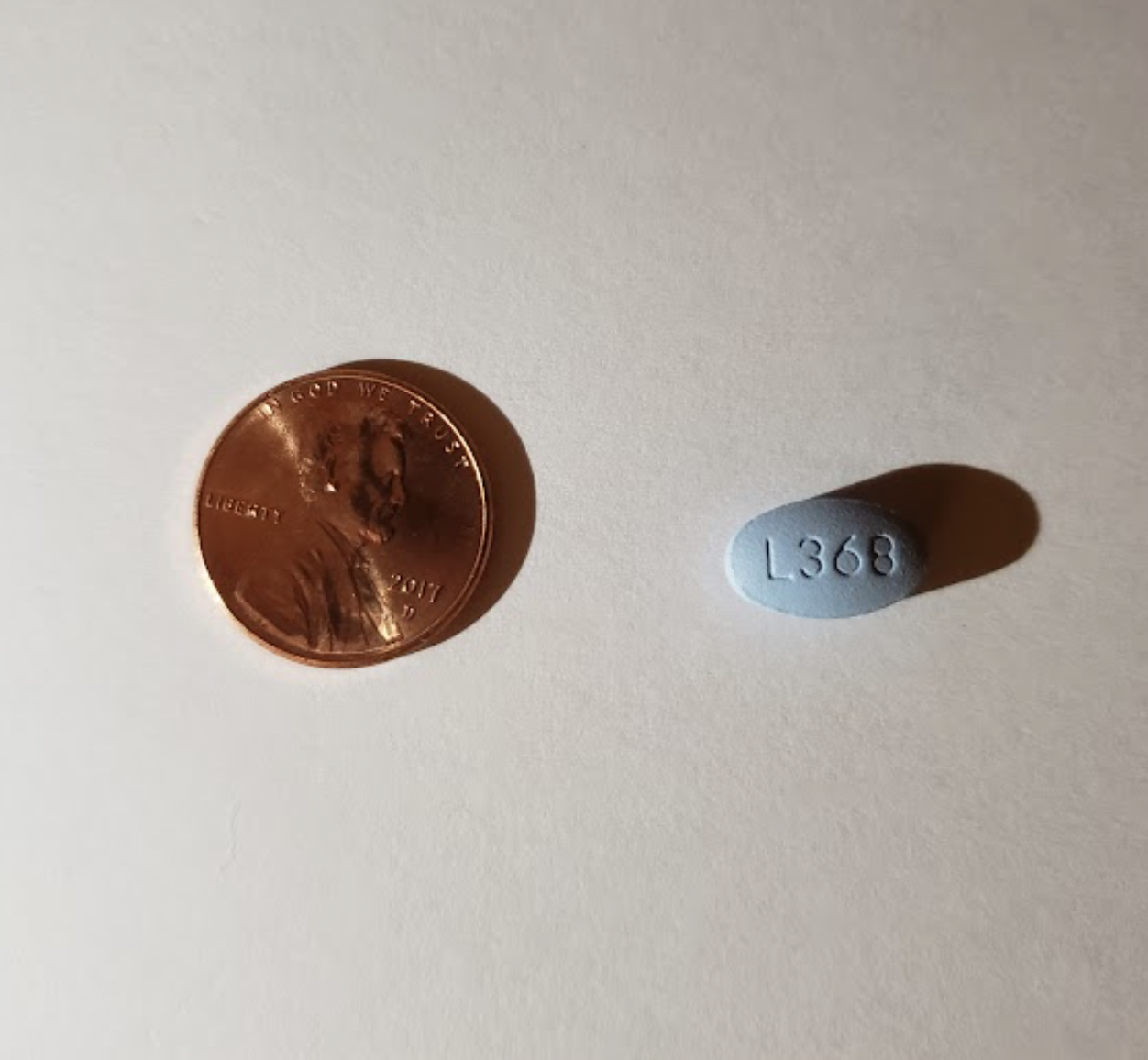 28 Feb

Rise of fentanyl poisonings in Placer County youth concerns local experts

Local experts and organizations are advocating for awareness on the dangers of counterfeit "fentapills."
Why have fentanyl-related deaths among teens increased in Placer County?
Two milligrams of fentanyl, two specks on a penny, can be lethal.
Victims of fentanyl poisonings first stop breathing and may even go into comas-the aftermath of which results in irreversible damage and death.
Fentanyl is a synthetic opioid  sparingly used in advanced cancer cases with severe pain.
Fentanyl is also 100 times more potent than morphine according to the US Drug Enforcement Administration and even more so than heroin.
And Placer County youth are among the most affected by the dramatic increases in fentanyl poisonings, at the hands of "fentapills" counterfeit prescription pills.
A local paper, Gold Country Media reported a "55-percent rise in teenage fentanyl overdoses in Placer County (in 2020)."
The connection between the short and long answer to the rise in fentanyl related deaths is both complicated and confusing.
Friday Night Live (FNL) Programs address these questions and more, tackling prevention of prevalent health issues plaguing youth through youth-based action groups and various county-based community chapters throughout California.
The short answer to the increase is the high accessibility to fentanyl.
Other contributing factors are "(the) lack of education and knowledge of the risks," said Jammie Herl, the family and community liaison at Granite Bay High School's Wellness Center which provides substance use interventions for GBHS students.
The long answer is far more complex.
Local FNL program supervisor Ranjit Chima and the Substance Abuse Prevention Program in Placer County's FNL attribute  the "culture of opioid prevalence" and its corresponding fentanyl challenges as  the consequence of  "(physicians) overprescribing (opioids) in the last decade."
But now, medicine has advanced. Physicians have learned more about the negative, painful  realities of the ongoing opioid epidemic and opioid addiction.
Yet the painful effects still linger.
Opioid withdrawals can be extremely painful. Furthermore, the "lack of medication assisted treatment (MAT) or other supports, including mental health supports" can cause addicted individuals to "often do anything to relieve and/or prevent this pain," said Chima.
Out of this pain, grew the prevalence of fentanyl and its profits.
"Fentanyl is much cheaper to manufacture than any other drug, and much cheaper to sell on the street than heroin," Chima said. "Fentanyl started being added to heroin, and fake prescription pills started showing up."
The digital age of the dark web, crypto currency, Snapchat, social media and mobile payment and has made it "extremely easy" for "anyone of any age to order (fentanyl or other drugs) online for immediate delivery, or have packages mailed to an anonymous address," said Chima.
Chima and Shon Shoer, Granite Bay High's school resource officer caution students to only take narcotics from a licensed doctor.
"There is no such thing as a 'safe' dealer,"  said Shon Shoer, GBHS's school resource officer. "Individual(s) selling narcotics are not concerned about the consumer."
"There has been an increase in depression and anxiety, connected to the pandemic. And that has resulted in an increase in substance use and suicidality," said  Nancy Taylor, the adolescent program manager at Granite Wellness Centers.
Granite Wellness Centers is a nonprofit organization with addiction treatment centers throughout Placer County and the surrounding Northern California.
"(The pandemic) has been scary…and hard for kids," said Taylor. "Their world's been turned upside down, and they're not getting the support they've always had at school."
As schools return to some normalcy, Taylor expressed that things could trend upwards now that "the frontlines in identifying kids…in trouble" has returned.
Still Taylor now especially advises parents to monitor their child's behavior for any "troublesome" changes that are typically present in substance using adolescents.
"My strong message to parents is, 'don't look the other way,'" Taylor emphasized. "Now in the schools (students) know kids who (have) died."
Breaking the stigma by asking for help
Breaking the harmful stigma surrounding drug use and recognizing drug misuse holistically are critical as multiple organizations seek to spread awareness.
Harm reduction, which the Placer-Nevada Rx Drug Safety Coalition explains as "reducing negative consequences associated with drug use," along with education on the dangers of drug use are most emphasized.
"We don't want to just isolate substance use," Taylor said. "We realized that wrapped around substance use, is problems with depression with anxiety with self esteem mental health issues, family issues."
"If you're not treating (the entire problem), then you're not going to be effective in reducing drug use," Taylor said.
Yet Molly Greenblat of the Placer-Nevada Rx Drug Safety Coalition admits recognizing the "prevalent drug use in the community… can be a tough subject for community members to accept, especially with regards to youth."
Failure to recognize these issues can result in more lives lost to fentapills.
Greenblat recommends the community begin by learning about the "risks of illicit drug use and unsafe practices." Both the Granite Wellness Centers and the Placer-Nevada Rx Drug Safety Coalition offer harm reduction materials, such as Narcan kits, a life-saving overdose reversal drug and fentanyl test strips so teenagers can test their drugs for fentanyl.
These materials can and have saved lives.
Advocates for awareness say equally powerful as these materials is knowledge and awareness.
"Even #OnePillCanKill if it has a few grains of fentanyl in a pill that someone "thinks" is just a normal prescription medication," said Chima. "No one should take a medication that is not specifically prescribed to them by a physician — and then only in the amount prescribed."
2021 marked the second year of Granite Wellness Centers' Youth Resiliency Project, targeted towards spreading awareness of the dangers of both opioids and stimulants.  Granite Wellness Centers also offer Student Assistance Programs and on-campus groups in many high schools and middle schools in Western Placer County, which work directly with students using substances and those at risk and their parents.
The Placer-Nevada Rx Drug Safety Coalition "seeks to emphasize the availability of resources in our community for youth" and holds bimonthly coalition meetings welcome to anyone in the community.
"Talking candidly about the potential dangers of drug use is an important first step to getting treatment or preventing overdoses," Greenblat shared of the Placer-Nevada Rx Drug Safety Coalition's priorities.  "We are here to help our community members initiate and address these challenging but important conversations."
"Our goal is to save lives and make our community healthier and safer and we want to work with you at whatever stage you are at," said Greenblat.